ALPHA in COBHAM - starting 10th January 2024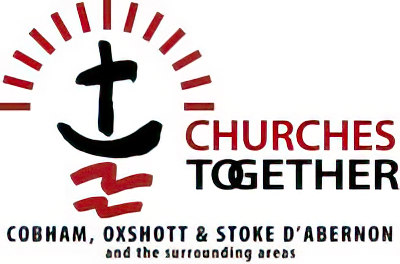 Curious about Christianity?
Try Alpha ...
What is ALPHA?
Alpha is a series of interactive sessions that tackle some of life's big questions and explore the basics of the Christian faith.
Who is it for?
Alpha is for anyone who's curious about faith. The free and friendly sessions are designed to encourage conversation and explore the basics of the Christian faith in an open and informal environment. No question is out of bounds and you are free to discuss as much or as little as you wish.
How does ALPHA work?
We begin by sharing a free meal together, watch a short thought provoking video followed by a discussion where you can share what you think with a small group of people. It runs for 10 weeks on Wednesdays at 7:30pm starting on the 10th January 2024. Come for as many of the 10 weeks as you want – everyone's welcome and there's no pressure, follow-up or charge. All are welcome.
Interested?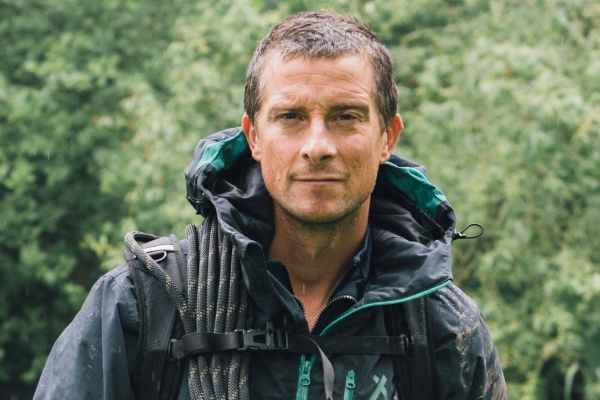 "Finding a simple faith that empowers my life?
To me, that's been my greatest adventure."
– Bear Grylls, TV Adventurer