Church Flower Arranging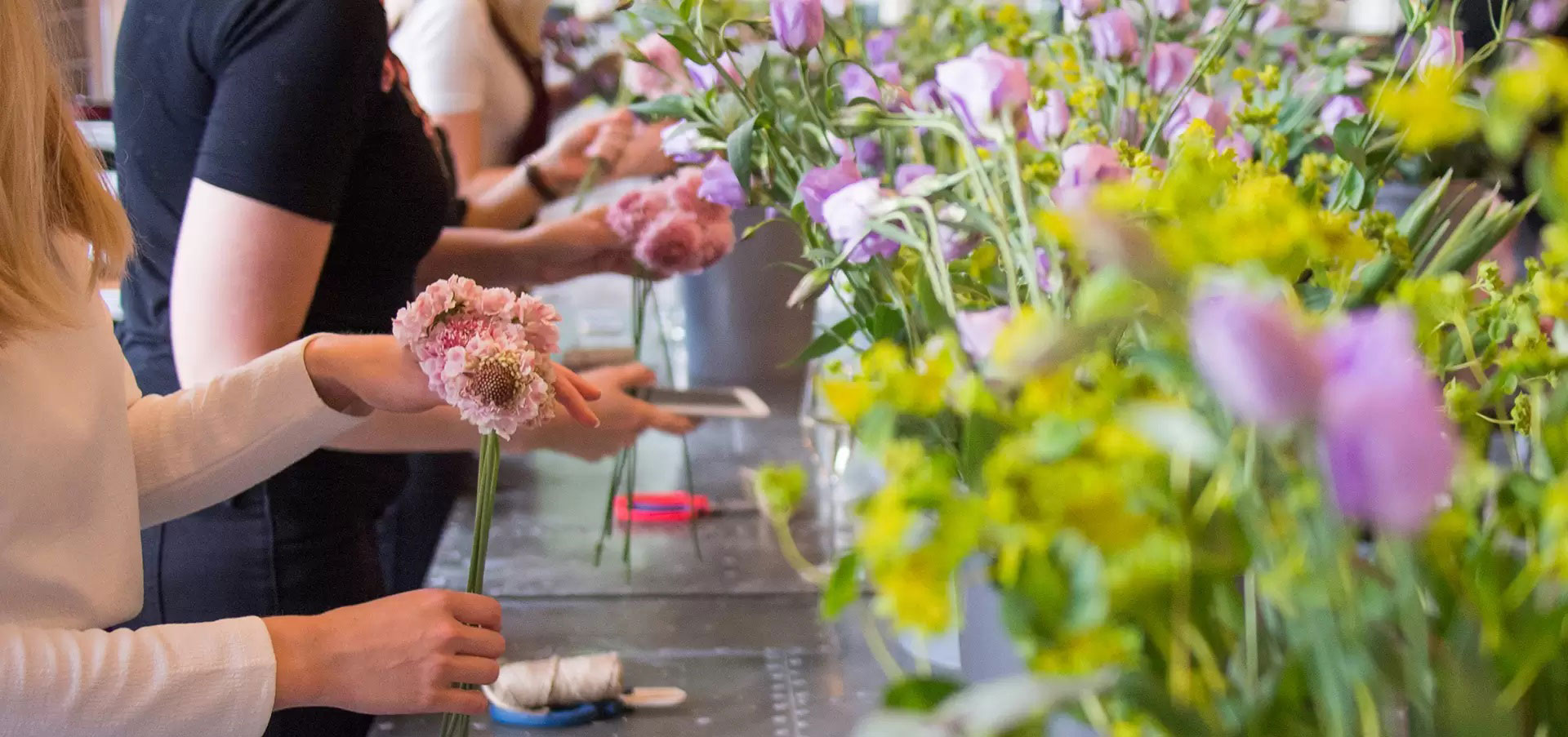 We have a gifted group of flower arrangers at St Andrew's who work hard to ensure there are always flowers on display in church, and in particular for the major events during the church year like Christmas, Easter, Harvest and Mothering Sunday.
Flowers to decorate the church for weddings and funerals can be provided by arrangement to suit the family's particular needs, colour scheme and budget. Anyone interested in this service should contact the parish office, and one of our florists will call you back to discuss your requirements.
Many people find that having a floral tribute in church is a good way of commemorating a loved one, perhaps on the anniversary of a death or birthday. For more details how to access this service please contact the parish office.
Flower arranging is a enjoyable ministry. If you are interested in getting involved please contact the parish office.