Services At St Andrew's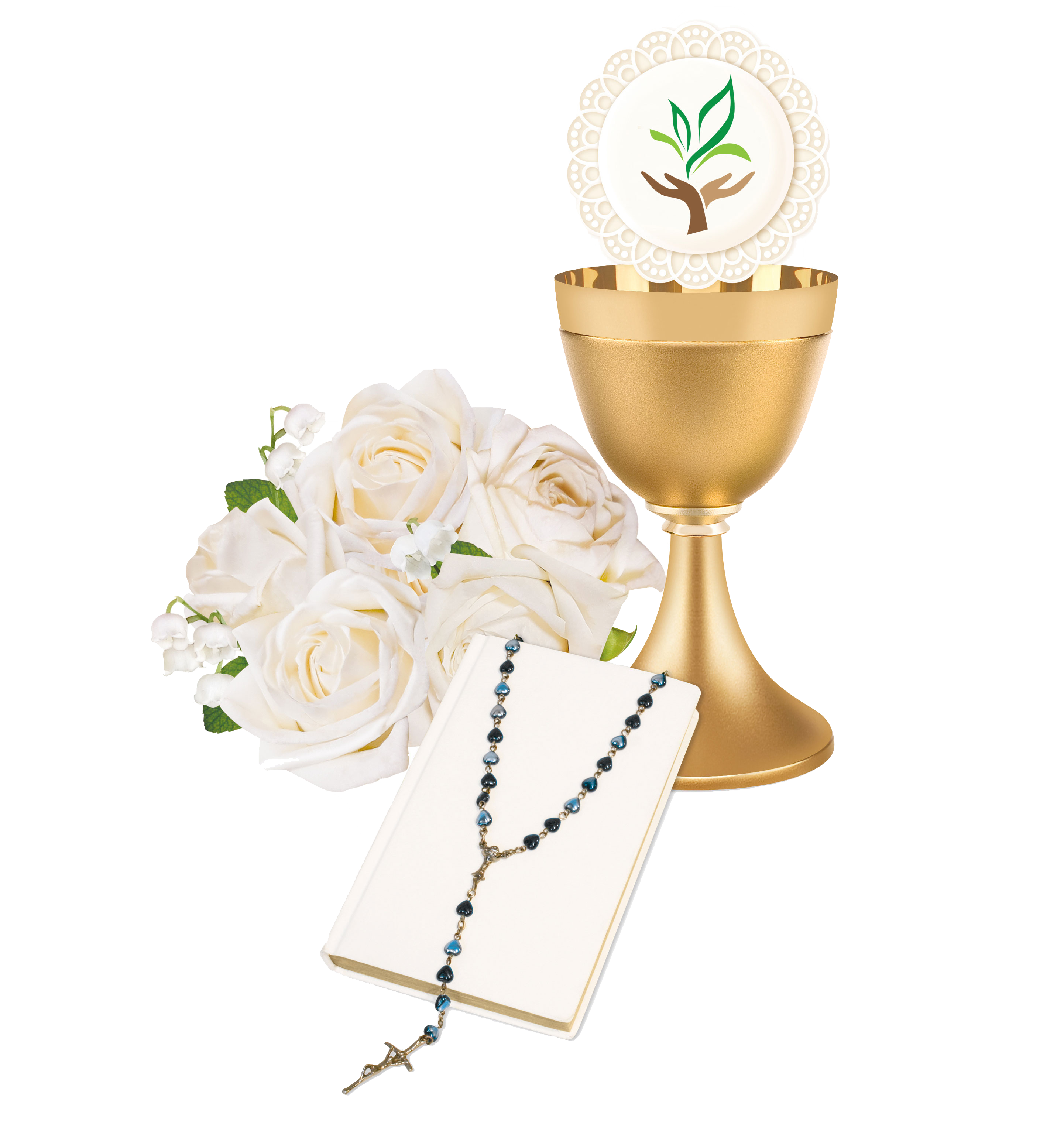 Sunday 8.00am
For those who like to start each Sunday with a quiet, contemplative service of worship, this 'said' form of Holy Communion is a nice way to start the day.
Sunday 10.00am
The first Sunday of each month is an informal  Family Worship accompanied  by our church band.
Every other Sunday is a Parish Communion accompanied by a choir and organ. Kids Church meets at 10am in Church Gate House.
(All Sunday 10am services are broadcast live on YouTube. Search for St Andrew's Cobham.)
Friday 10.30am
A short said service of Holy Communion, which takes place in the memorial chapel.
Tuesday to Thursday 9am
Join members of the Ministry team sharing in the Morning Prayer liturgy.
Exploring Your Faith
As Christians, we are called to nurture and deepen our faith in Jesus Christ. 
In that way we become more like the disciples and develop our relationship with Jesus
Family Worship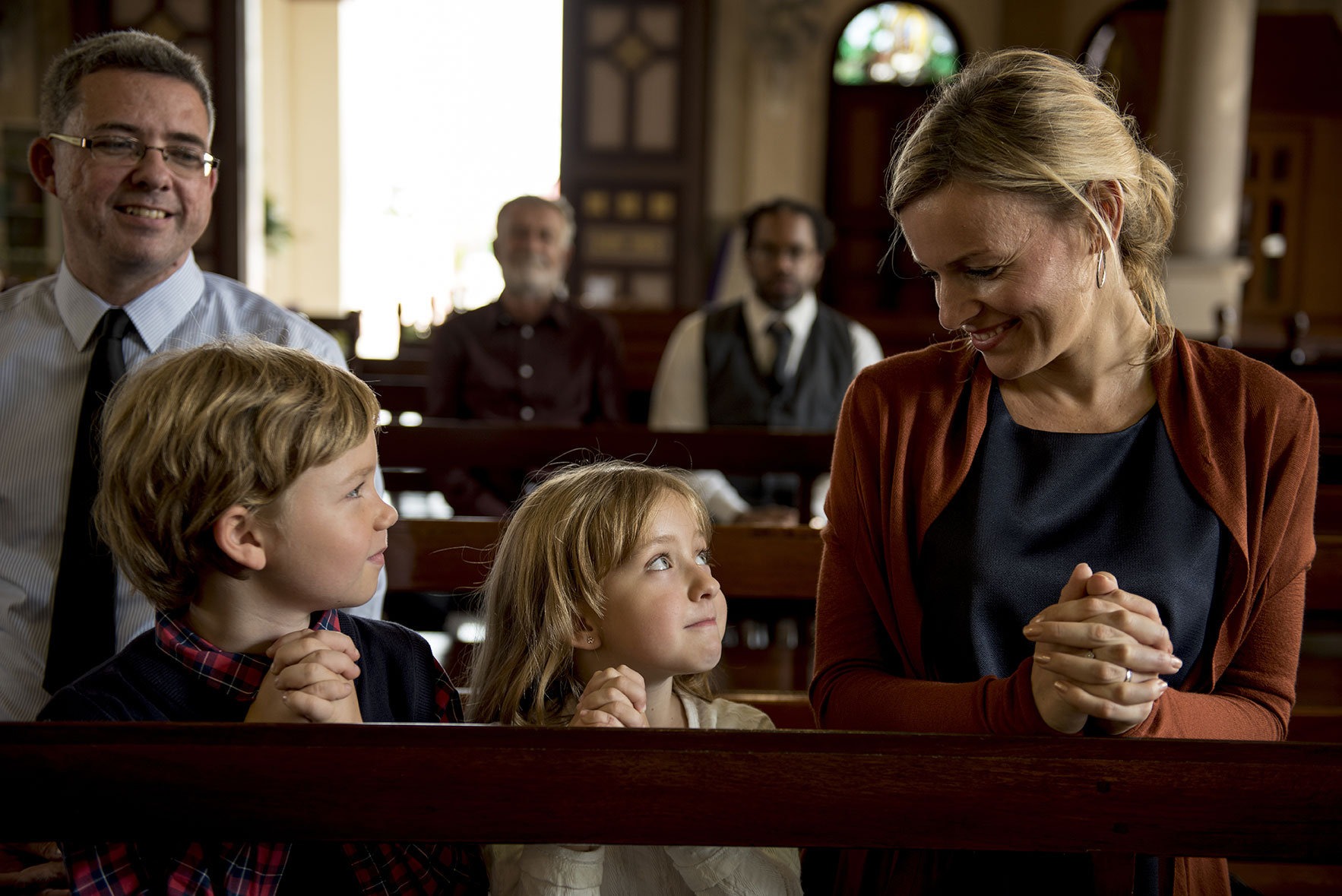 Our family services take place at 10.00am, normally on the first Sunday of each month. Children of all ages join together with adults to sing, pray and listen to God's word in an interactive way. There can be exceptions, such as Mothering Sunday, which is always a Family Service and may replace the first Sunday.
Services last around 45 minutes. Music is led by our music group, and we aim to have a lively, uplifting time of worship and teaching.
Church in the Community

Springfield House Nursing Home
A service of Holy Communion for residents of Springfield House takes place on the first Tuesday of each month at 11.00 am.
Tiltwood
We visit Tiltwood and run a short service every 2-3 weeks.
Small Groups
Everyone is welcome to be part of a small group
*** small groups are not meeting in person during the lockdown – some are meeting on Zoom ***
'Just as each of us has one body with many members, and these members do not all have the same function, so in Christ we who are many form one body, and each member belongs to all the others.' (Romans 12:4-5)
Being a Christian means being a part of the Body of Christ – the church. There are a lot of people at St Andrew's and one of the best ways of getting to know others in the church is through various groups and activities.
Small Groups are a very important part of our church family life. These groups of around 12 people meet regularly. The groups help us grow in faith and to care for one another.
Through being part of a group, we build relationships and develop friendships. We support each other in prayer and practical ways, developing and deepening our faith together, studying God's word and having fun. Being part of a Small Group can open up avenues for serving the church. The initial connection of a group is a great starting point for involvement in the church.
Contact Revd Charleen Hollington if you are interested in joining a group.