Boxing Day (St Stephens) Sunday 26th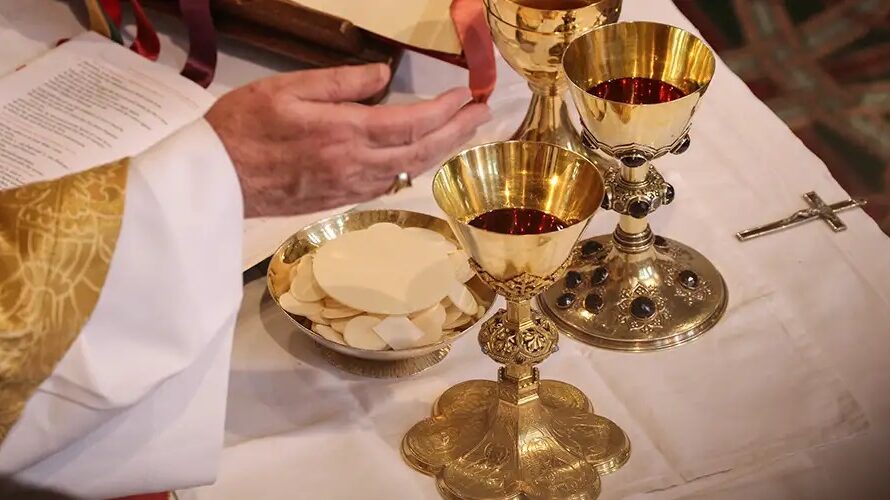 We are fully open and welcome all to celebrate the birth of our Lord and Saviour.
In light of recent annoucements we would request that people take a Lateral Flow Test before attending a service at St Andrew's. We also reccomend the use of face masks. 
Lateral Flow Tests can be obtained link
10am Parish Communion (Said)