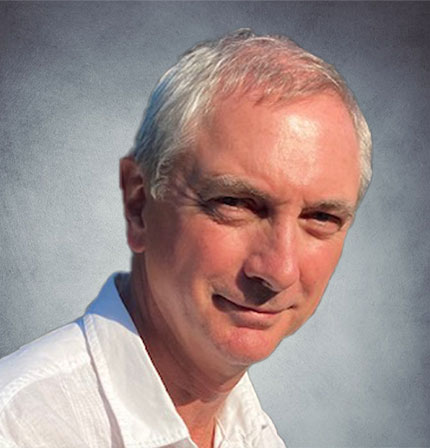 David came to play the organ to help out at St. Andrew's for one Sunday in October 1976 and, apart from a two-and-a-half-year break at one point, has been here ever since.
He is married to Louise (who helps organise the St. Andrew's Youth Choir) and he has two children, two stepchildren and three grandchildren.
David was the first organ scholar at The City University, London, and since then has worked as a sound engineer for BBC tv for 37 years. He is now semi-retired and works part time for BBC Studioworks.
His musical tastes are wide ranging, and he believes that the musical worship at St. Andrew's should be a blend of old and new that reflects the message of the service of which it is a part, and which brings us all closer to the living God in sometimes vibrant and energetic ways and, at other times, thoughtful and reflective ways.
Connect With David Fuge: